Animals are always a great inspiration in the world on handcrafting.
My selection of some of them from the great artists from FMNDDTeam on Etsy.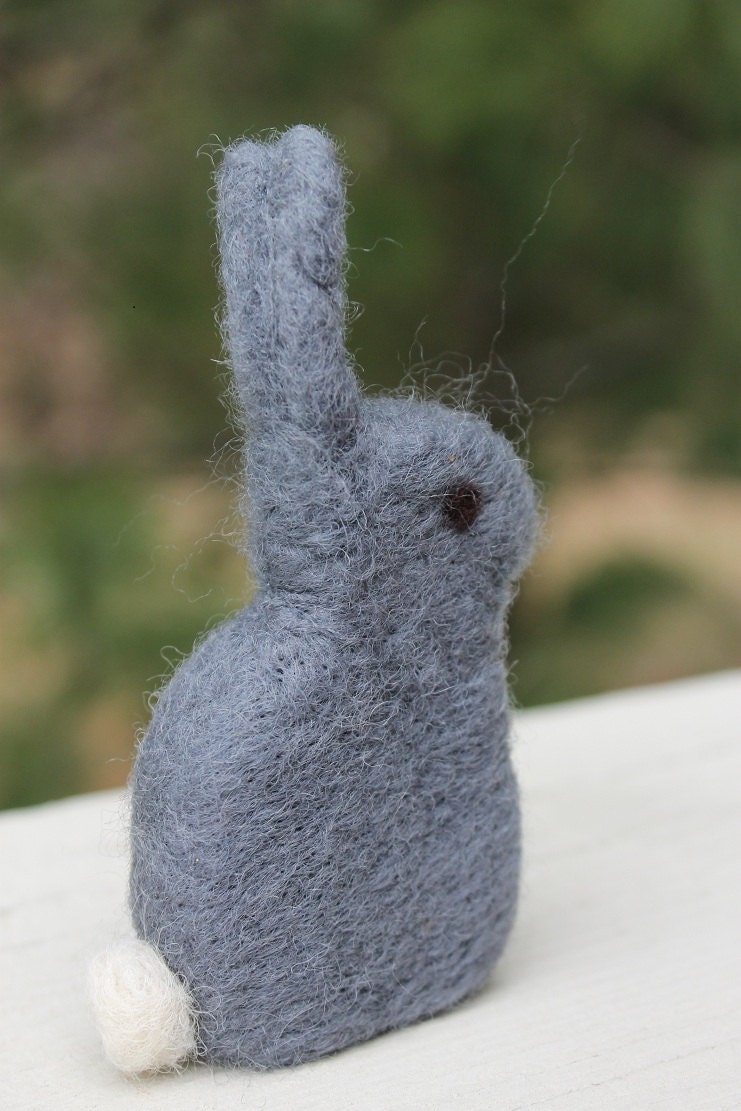 Needle Felted Rabbit by Stitchcrafts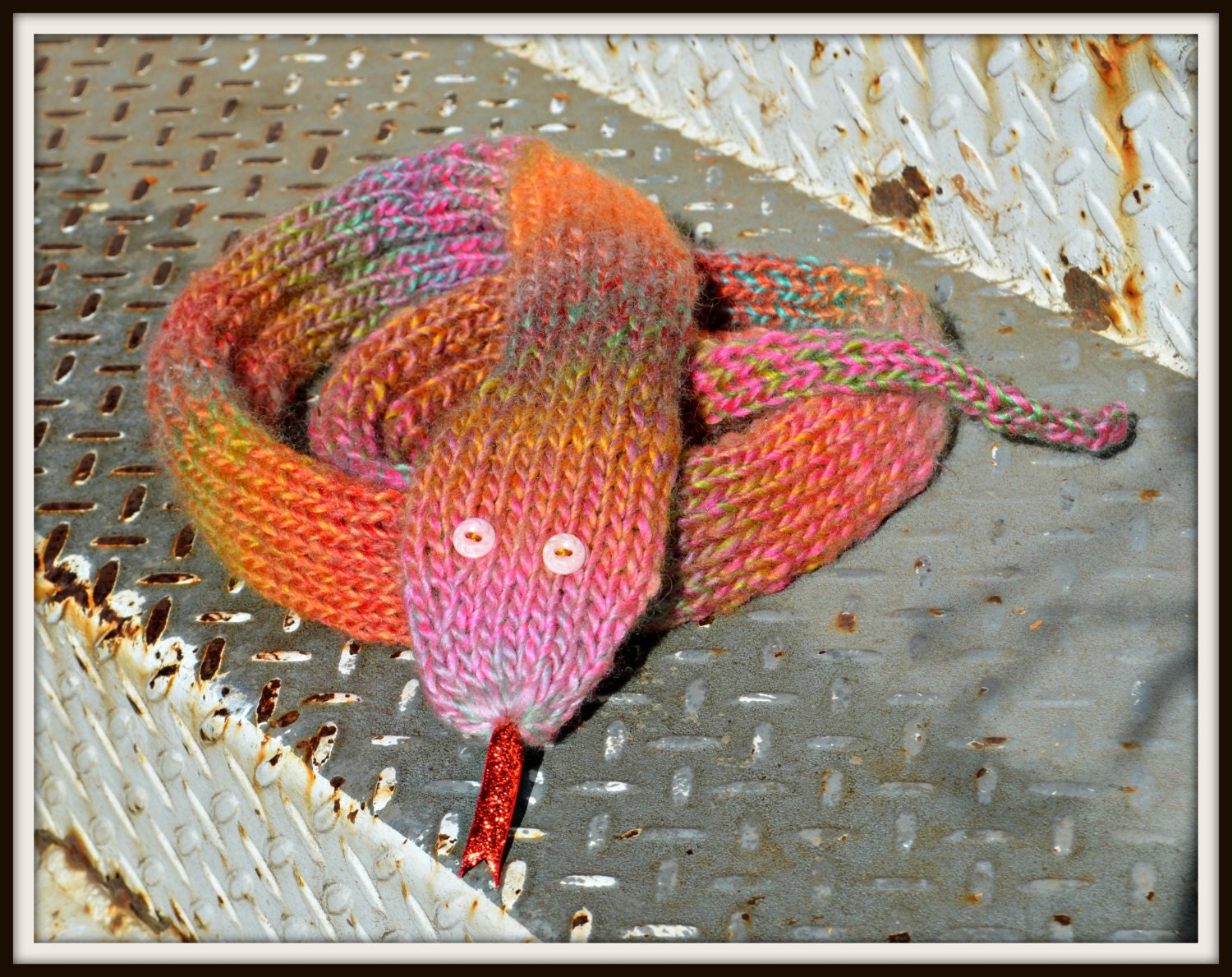 Rainbow Snake Scarf by practicallyfrivolous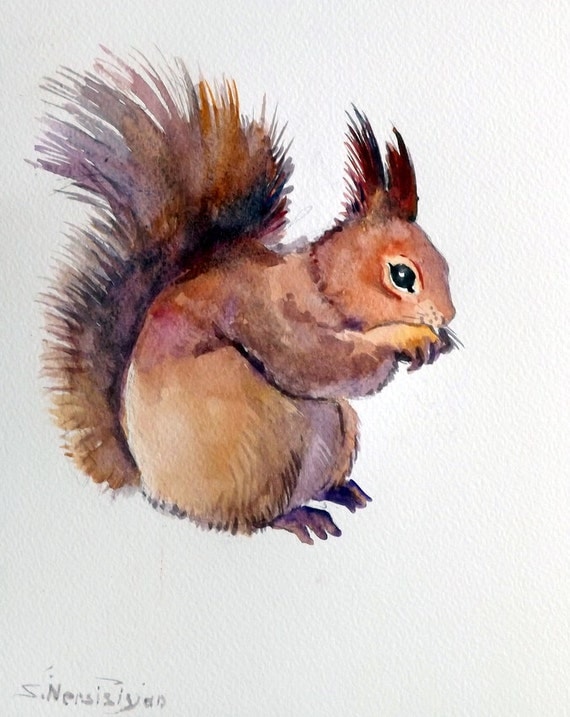 European Squirrel, original watercolor painting by ORIGINALONLY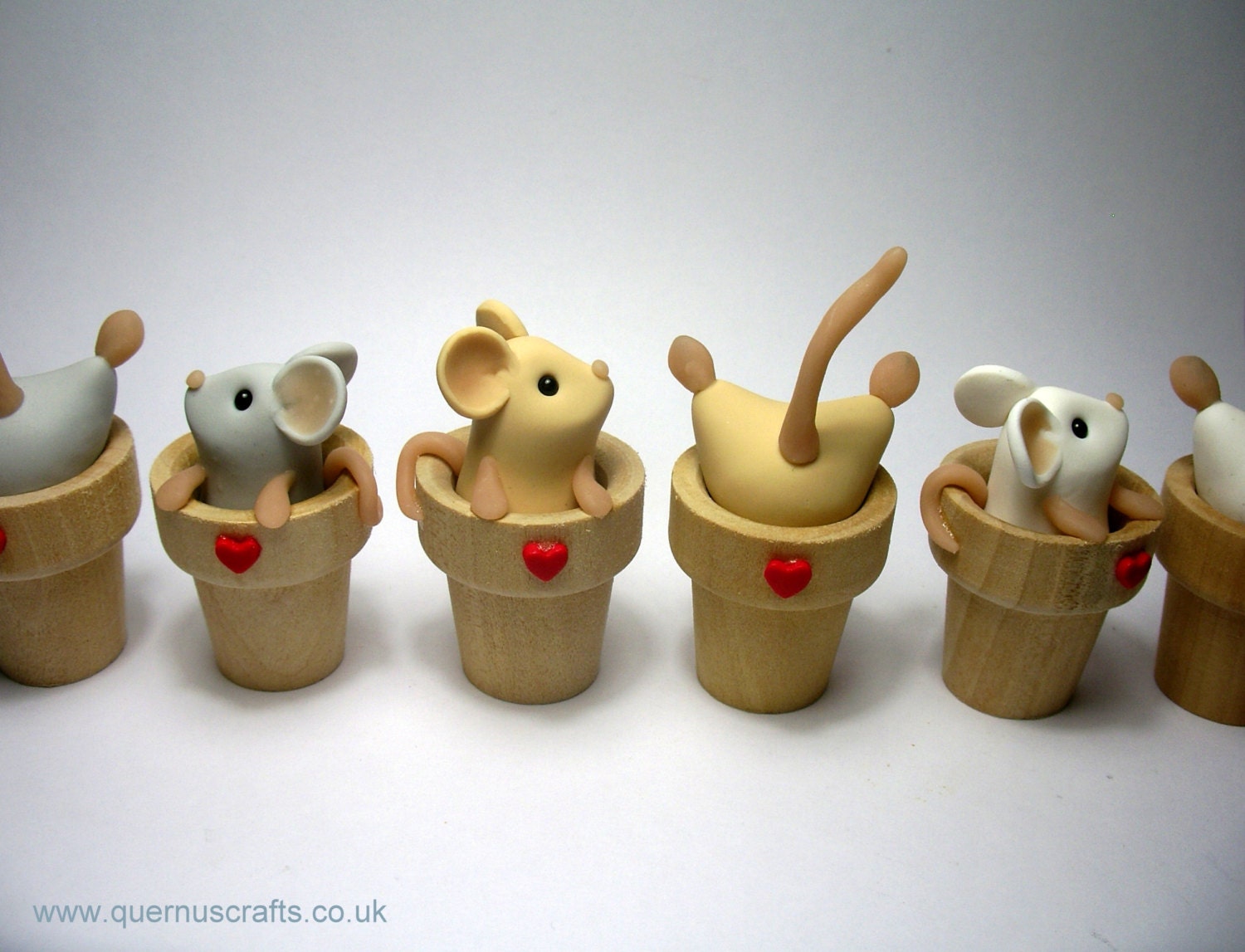 Two Little Flowerpot Mice by QuernusCrafts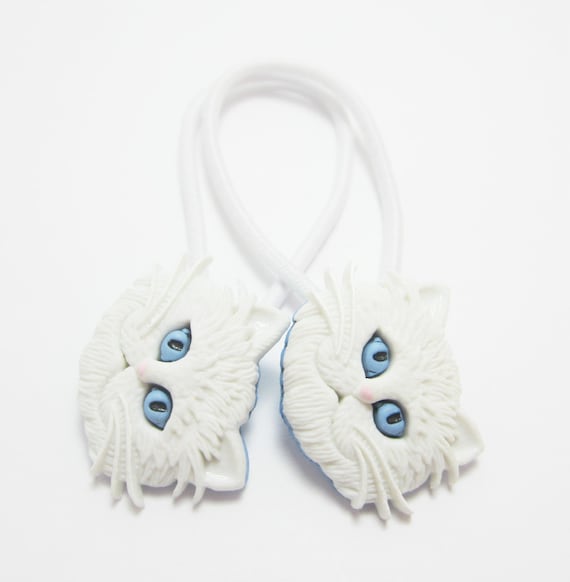 White Cat Button Ponytail Holders by WhispySnowAngel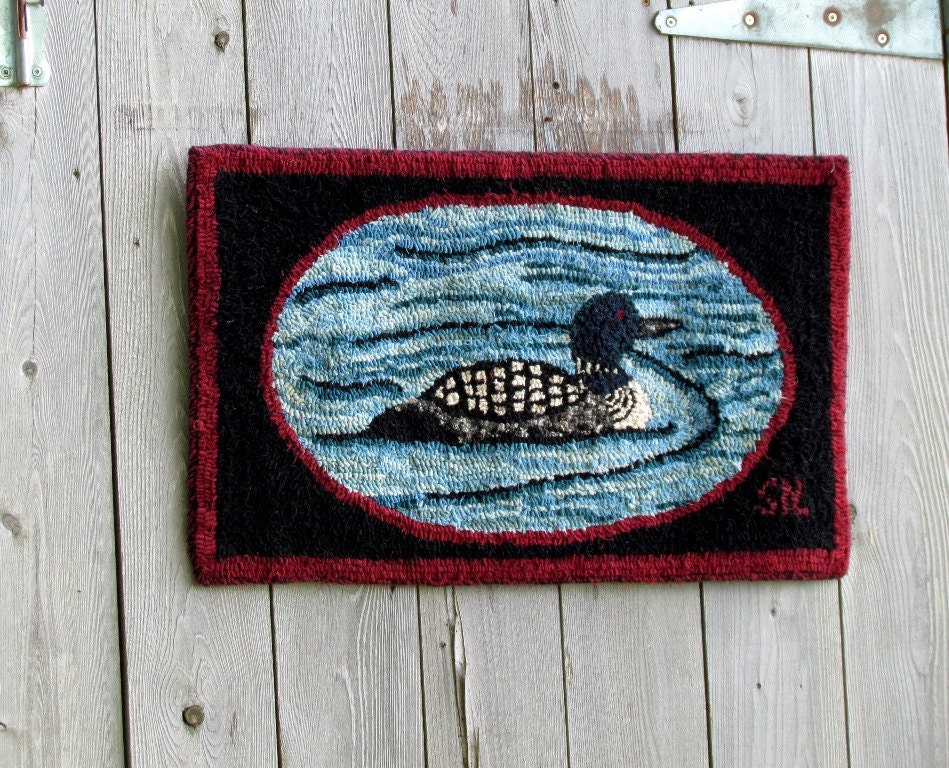 Hand Hooked Rug - The Loon by SNLCreations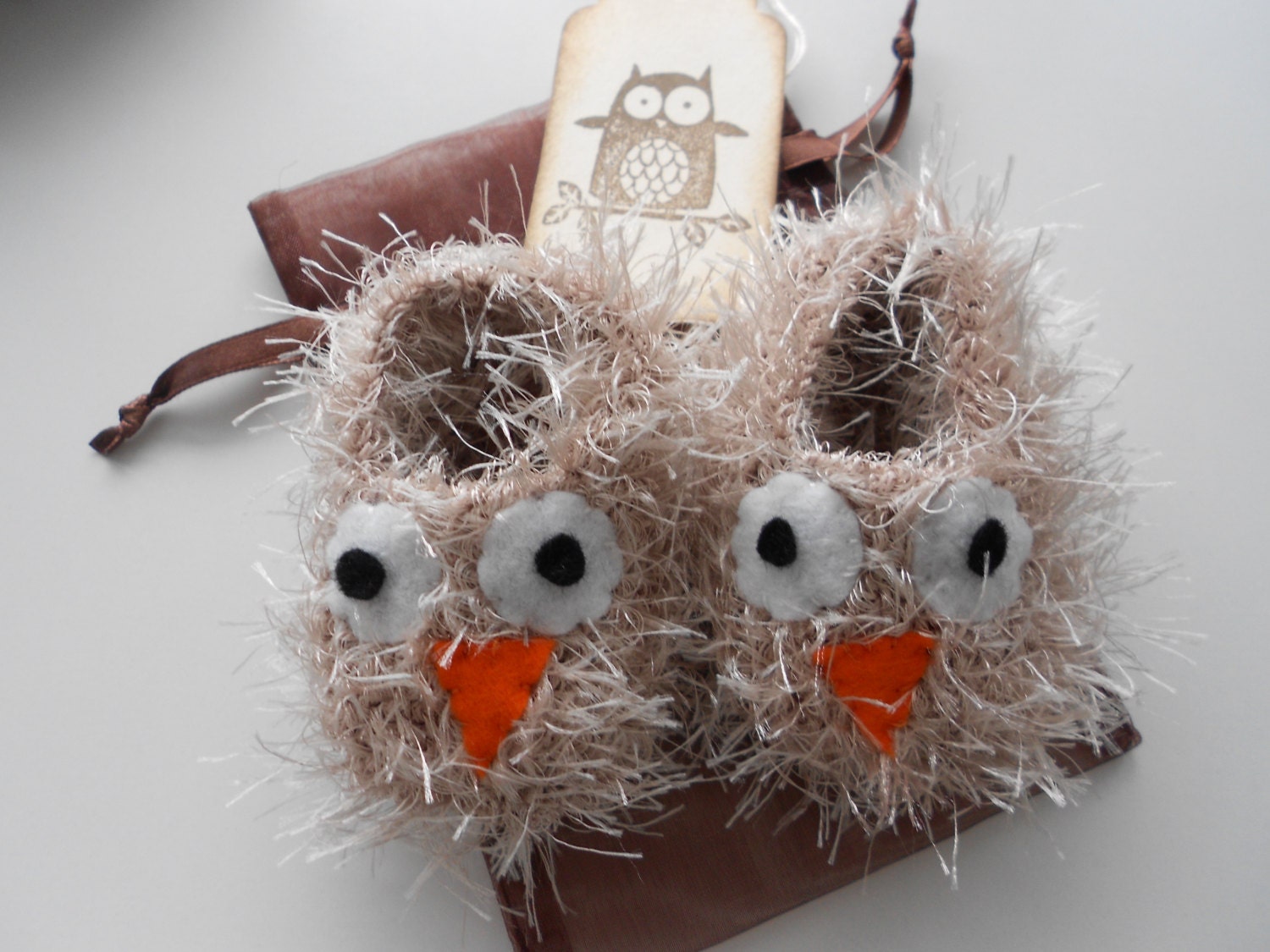 Cute fluffy owl hand knitted baby booties by fabiusmaximus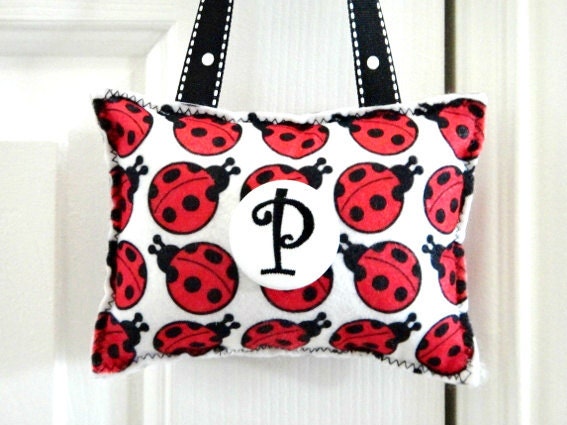 Ladybug Door Hanger Pillow by PookieandJack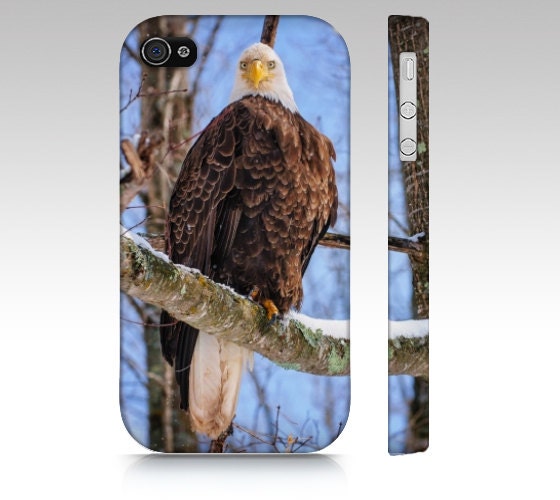 Phone Case - Bald Eagle by SoulCenteredPhotoart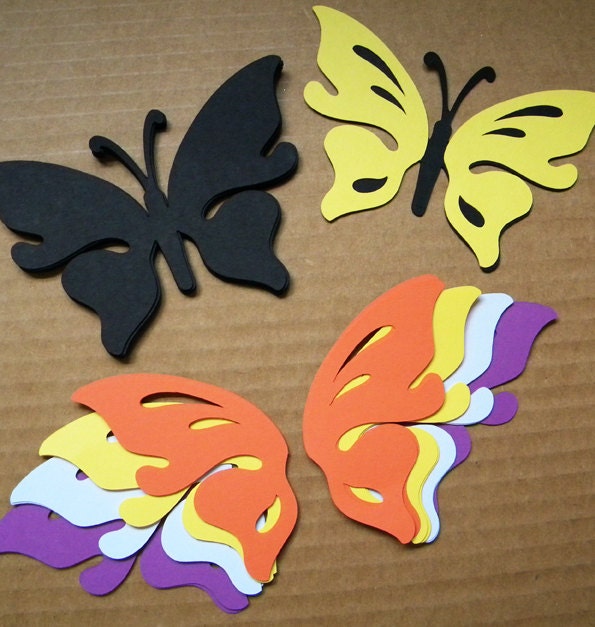 Butterfly Die Cuts by UniquesStashNStuff

Kitty Note Card - blank by PiecesOfMePaperCraft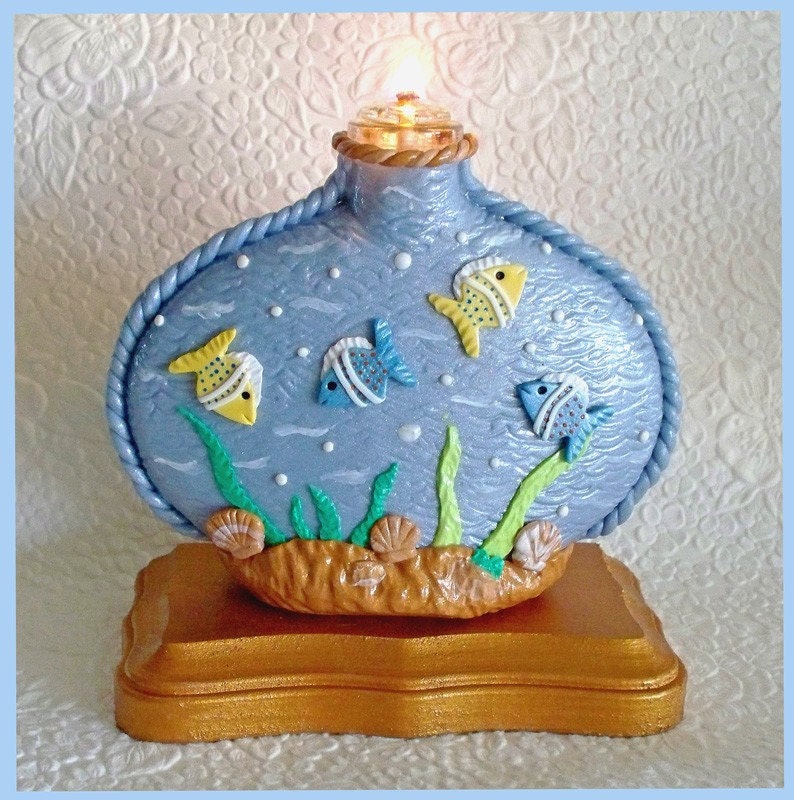 Mini Oil Lamp no.1 by RFColorfulCreations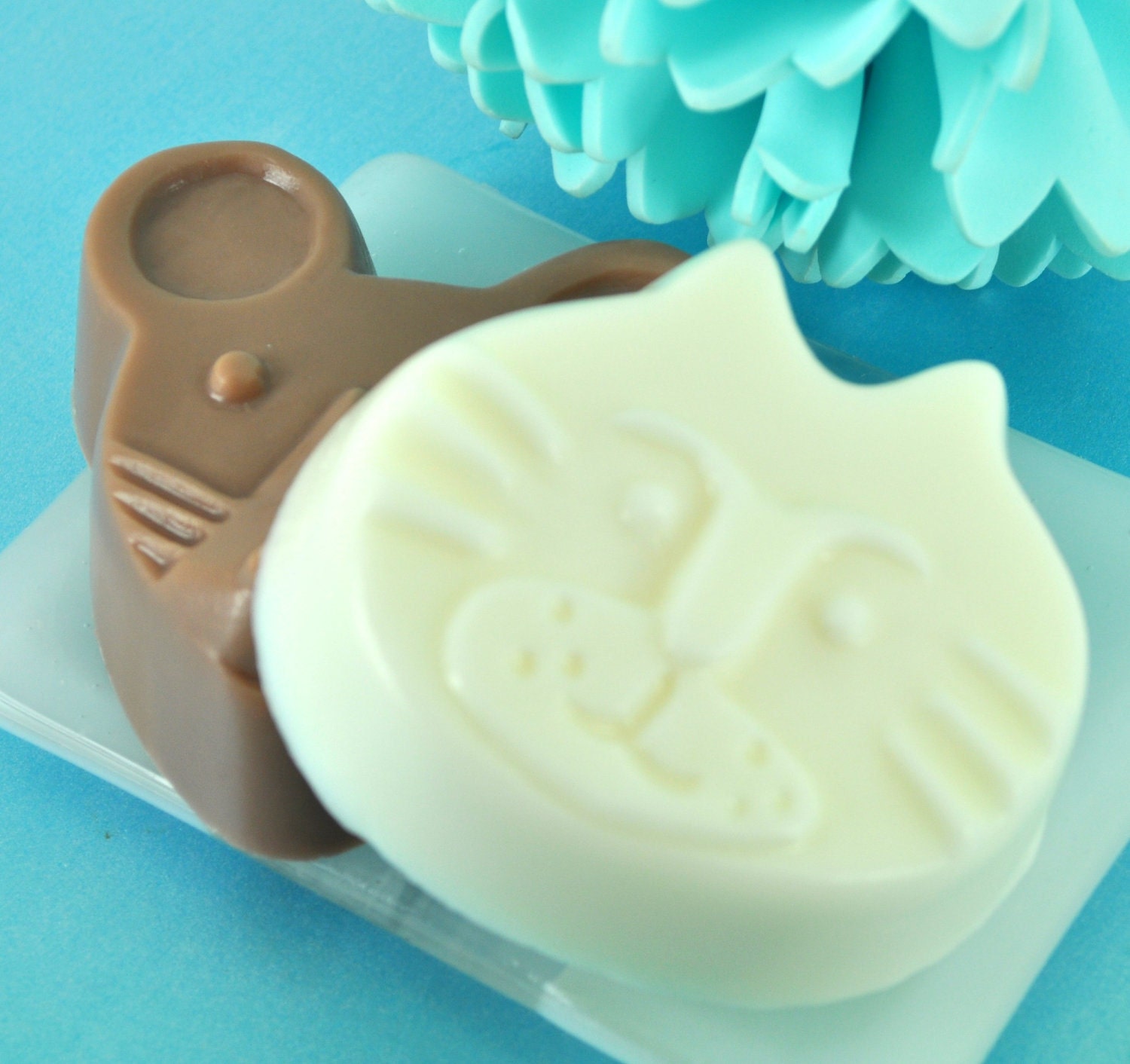 Kids Soaps - Cat and Mouse by LostRiverRags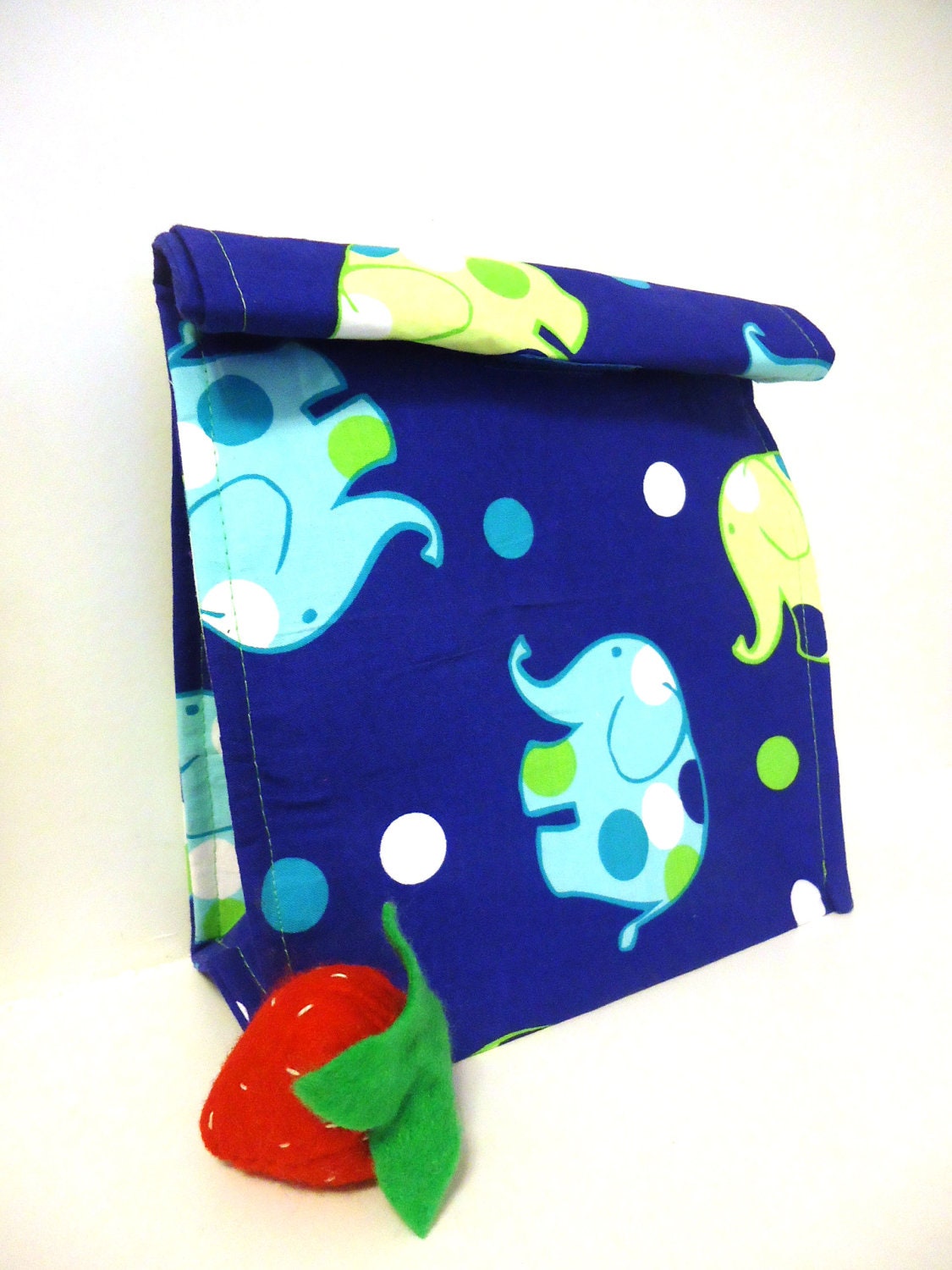 Reusable Lunch Bag - Elephant by TheGreenHaven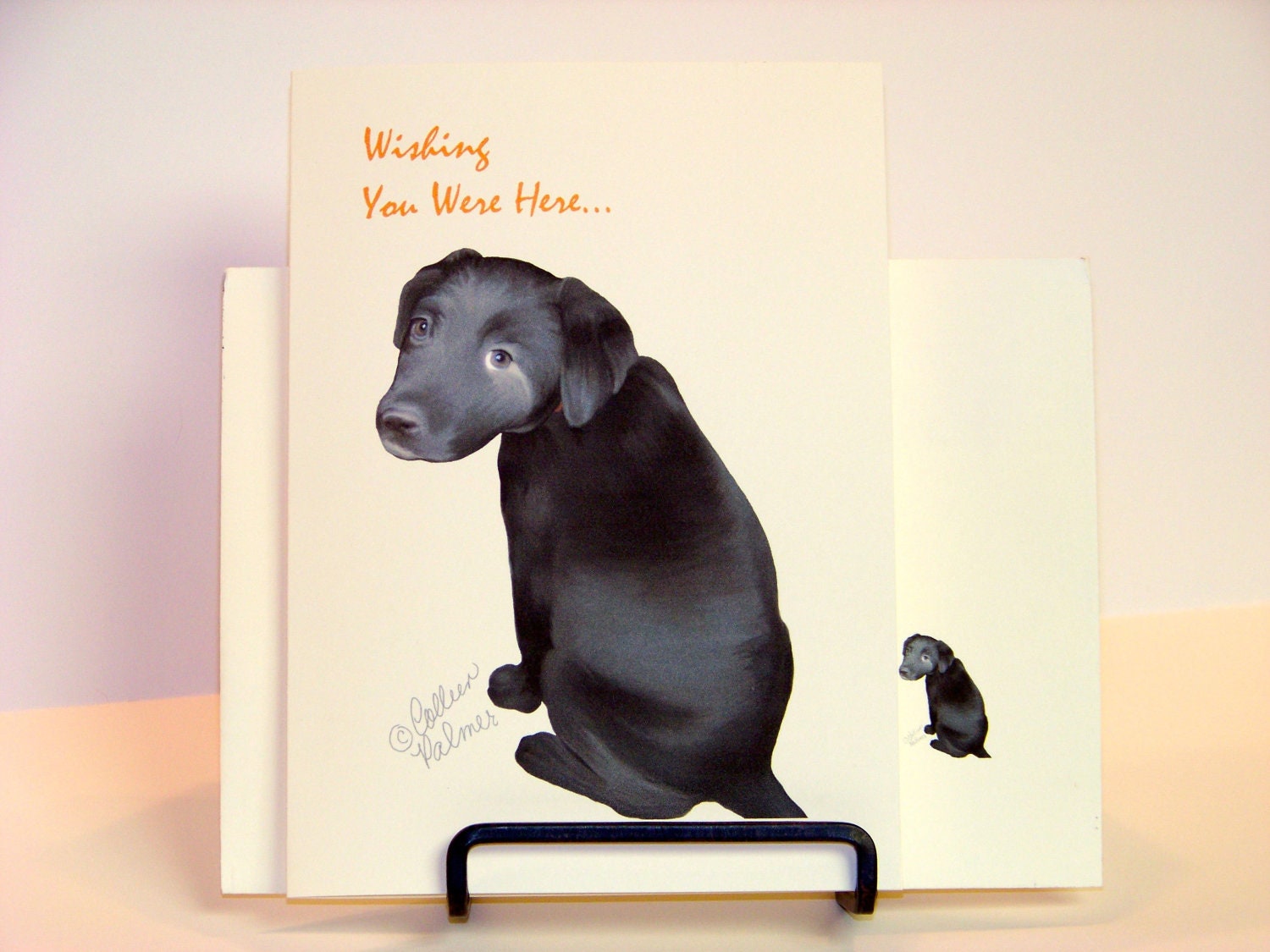 Blank Notecard with Envelope - Lab by PalmerUnionDesign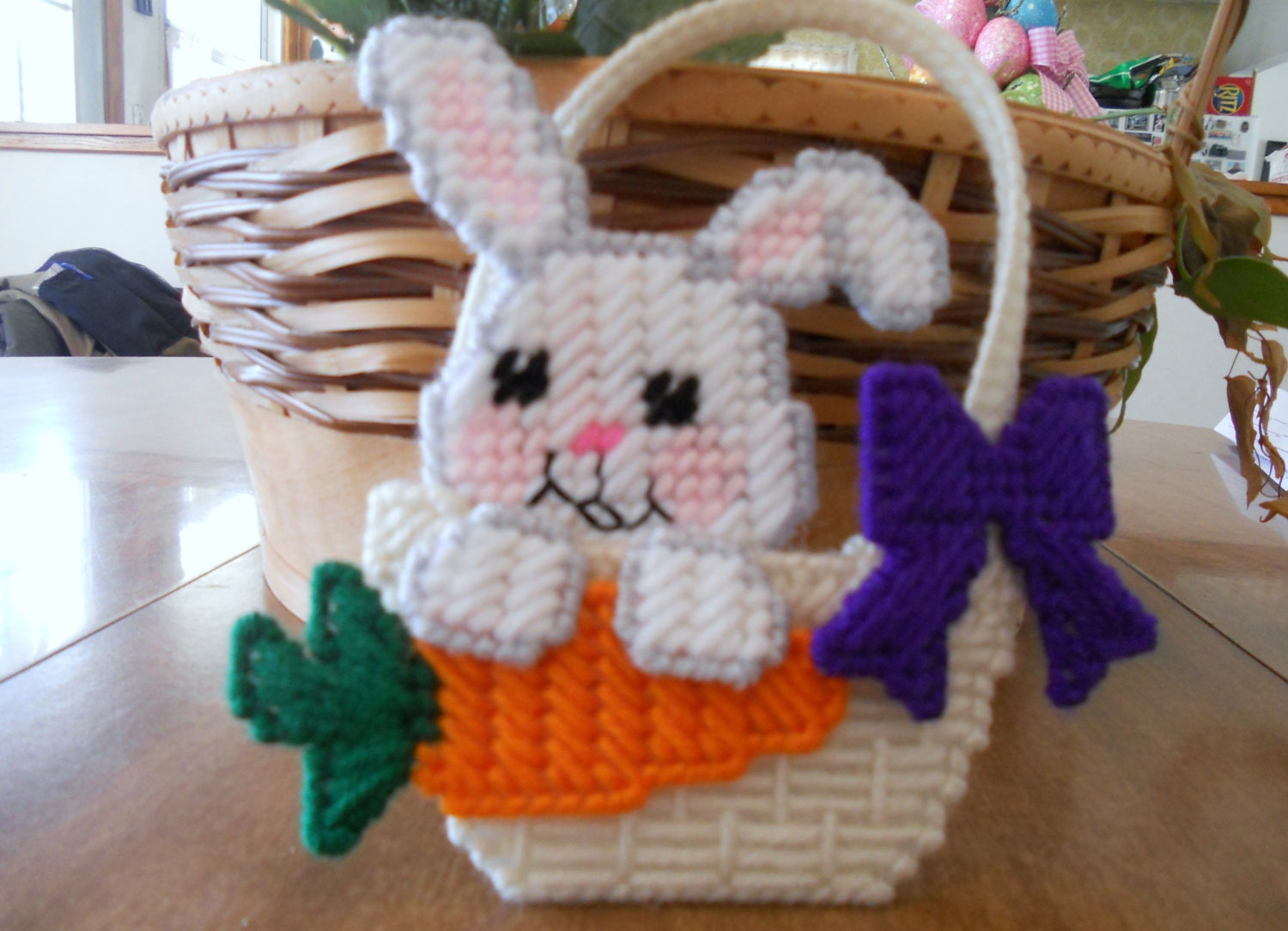 Easter Bunny Basket Magnet by JansCraftShop
Sponsored by send bulk email from excel.